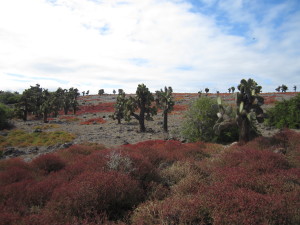 The Galapagos Islands, situated just 926km off the coast of mainland Ecuador, are truly one of the most unique places on earth. The national park, and biological marine reserve, offers an opportunity to get closer to nature than one could ever imagine possible.
Having visited the islands myself, I can honestly say that the memories of a visit are something that will stay with you for a lifetime. I trekked through brightly coloured landscapes and bright white beaches, came face to face with Sea Lions,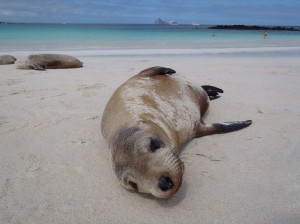 watched the mating dance of the Blue Footed Boobies, swam with giant turtles and saw schools of hammerhead sharks that literally took my breath away.
Although a trip to the Galapagos doesn't come cheap, there is an array of options that make it accessible, even to the budget traveller. Whether you fly onto the main island of Baltra and look for a cheap last-minute deal on arrival, or you search out a couple of interesting day trips, Galapagos can be done on a budget, provided you have some spare time and a little patience and don't spend all your money on slots online.
By far the most comprehensive way to see the 19 Islands, however, is by boat tour.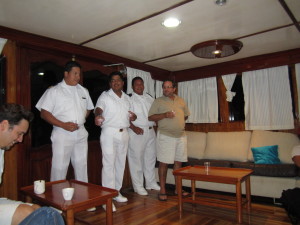 Choosing, most commonly, either a four or eight day boat trip, this form of luxury travel allows you time to really engage with your surroundings. Sailing around the archipelago, you will see humpback Whales, Dolphins and be given an insight into the history and ecology of the island that would feel rushed on a day trip. This form of luxury travel does not come cheap, but if you travel at the right time of year, and bargain hard with agents, you will not regret splurging for a once in a lifetime experience.